Client Success Spotlight: Evergreen Initiative for Financial Institution
CLIENT BACKGROUND:
$27.6 billion total assets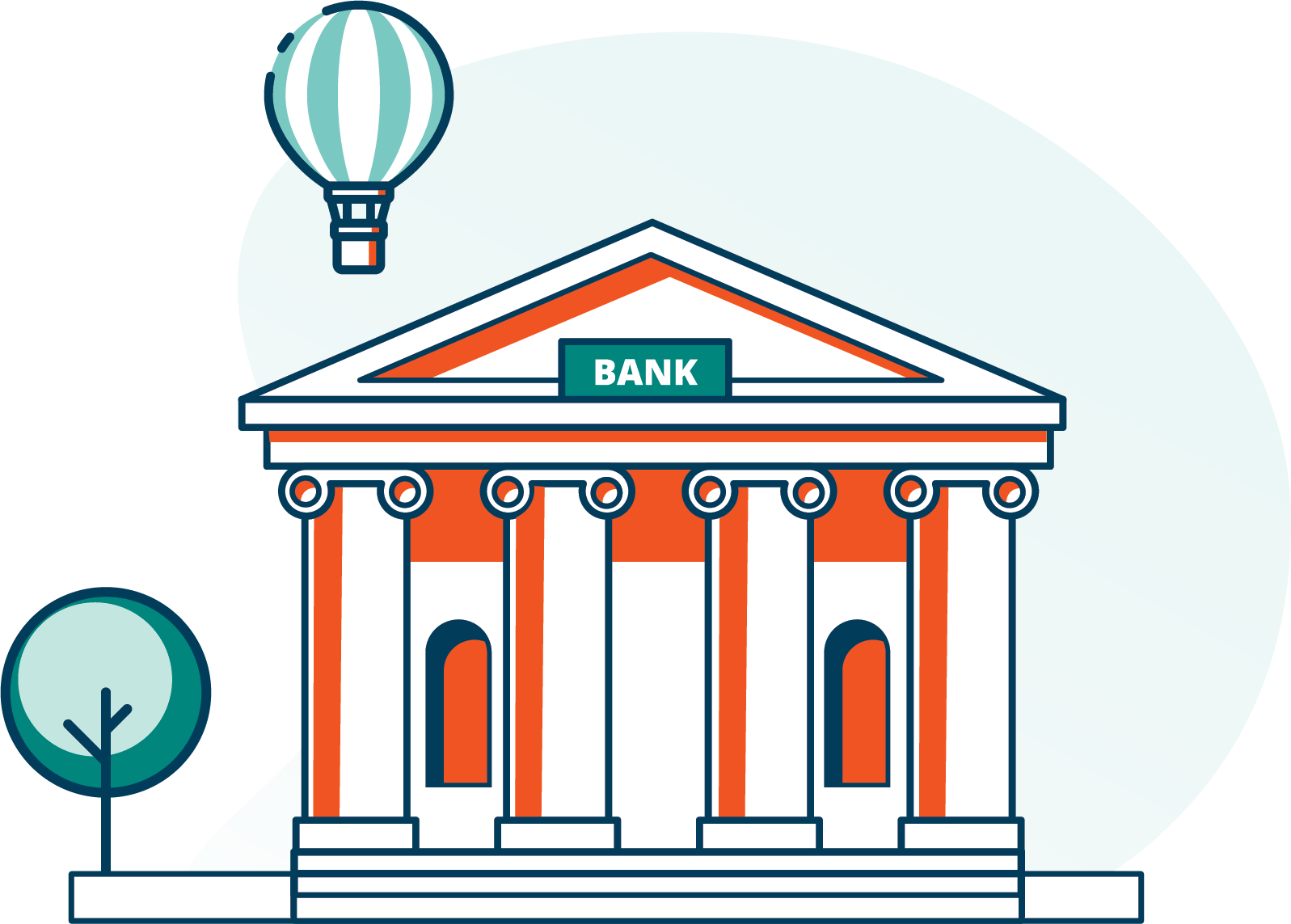 Business Challenge:
Identify and onboard a data solutions team leveraging contract-to-hire and full-time resources, including Director of Data and Insights, Data Engineer, and Data Business Analyst roles. The initial team of four was the foundational group tasked with achieving the organization's Data Cloud Strategy, from build to delivery and ongoing support. Solution:
McCann Partners leveraged its technical recruiting expertise to source and technically qualify candidates across the three areas of expertise:
• Data Business Analysts with industry and technical expertise to work directly with the business and define and document the business's needs; data and financial experience were critical, must-have skills.
• Data Engineers with technical expertise and depth to develop the solution.
• Director of Data and Insights with technical expertise to support building the
roadmap and managing the team.
HIGHLIGHTS: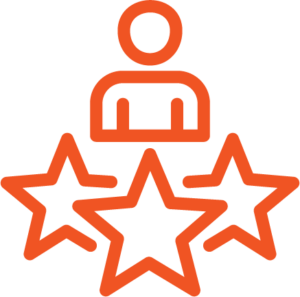 Candidates were identified for each position within 7 days of vendor selection, despite the complexity of the hiring profiles and technical requirements.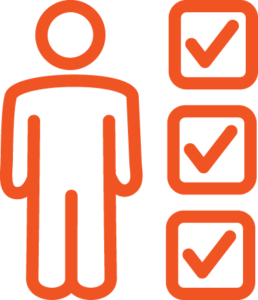 Interviews and offers were made within 14 days for three of the four roles.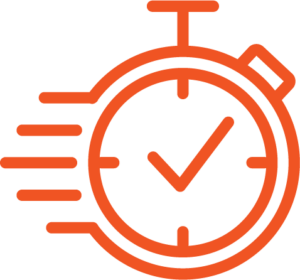 Candidates were onboarded within 3 weeks of opening the positions; the fourth position was put on hold until later in the project sequence.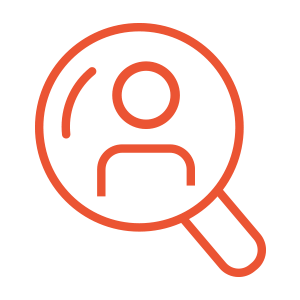 Due to McCann Partners' success, the team then had the additional opportunity to hire for other roles specific to this strategic initiative and has since also expanded in other areas of the IT organization.
Connect with McCann Partners to Build Your IT Team
McCann Partners delivers IT recruitment with intention and integrity. We believe that meaningful connections make for better business. A Chicago-based IT recruitment firm, we specialize in developing custom solutions through a collaborative process that reveals each client's unique needs and goals.